Urano von Weissensee
Cavera
Pai: Am.Ch.Gr.Ch. Phill von Weissensee
Mãe: Gr.Ch. Monarch's Bewitched (Sammy)
Títulos Conquistados: Campeão Inicial; Campeão Filhote; Campeão Jovem; Campeão; Grande Campeão, Top Twenty finalist 2010 2011 2012; Melhor Padreador 2011 criação nacional Ranking CBRD; Melhor Padreador 2011 Ranking DCSP; Melhor Padreador do Brasil 2014 ranking CBRD.
Proprietário: Sérgio Schavirovitch
Melhor Padreador do Brasil
Ranking CBRD 2014
Melhor Padreador do Brasil
Ranking CBRD 2011 criação nacional
Best of The Year 2010
Dobermann Macho nº 1
Ranking DCSP 2009
24 Best in Shows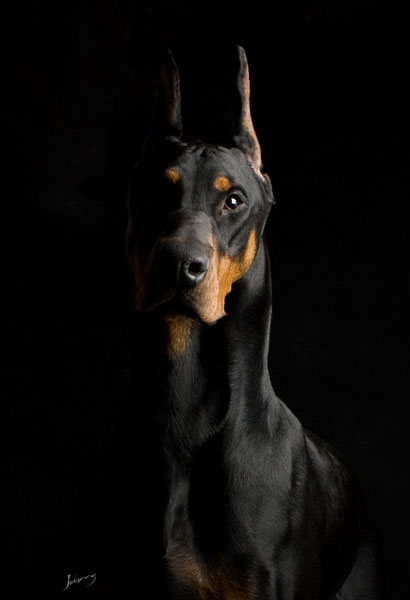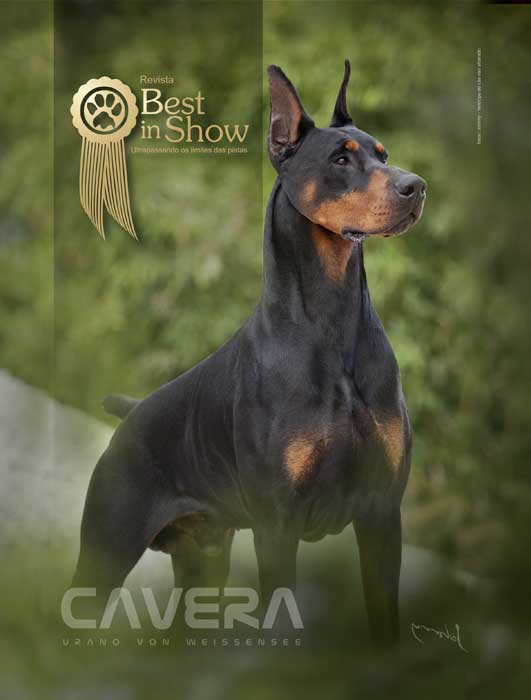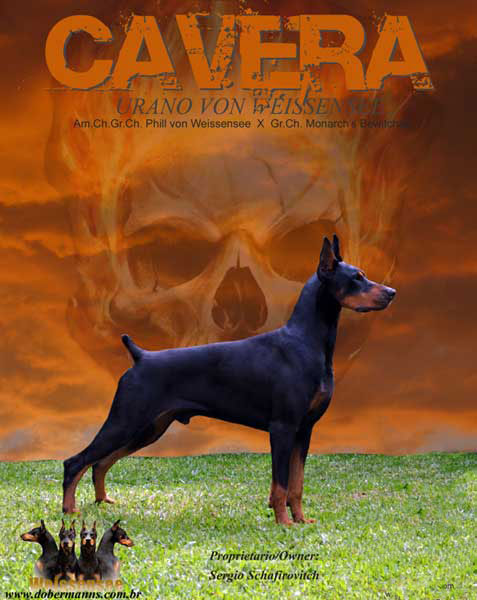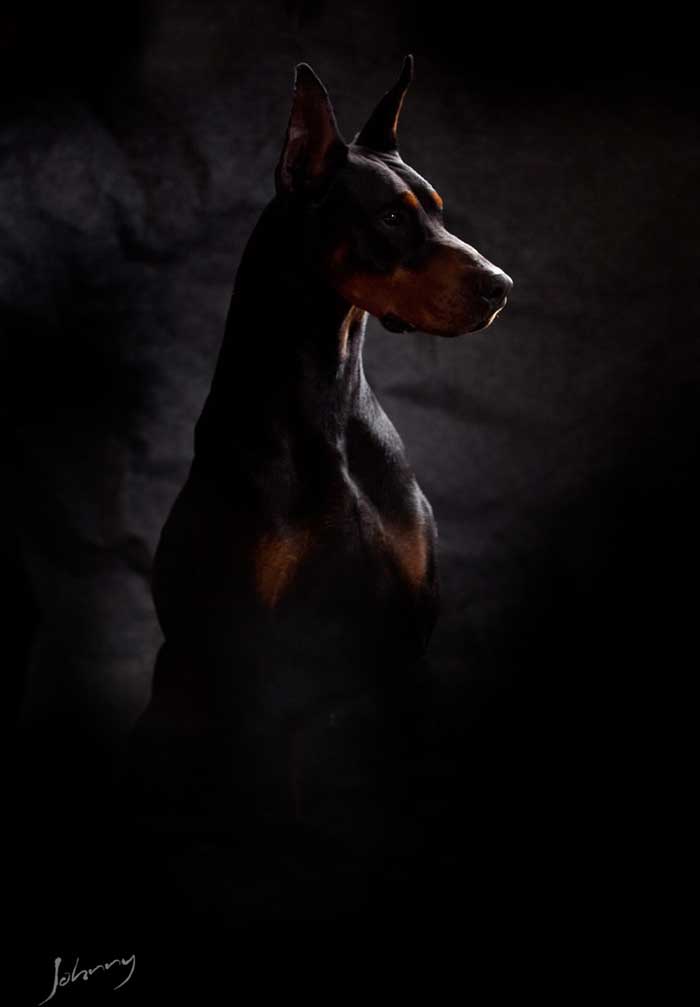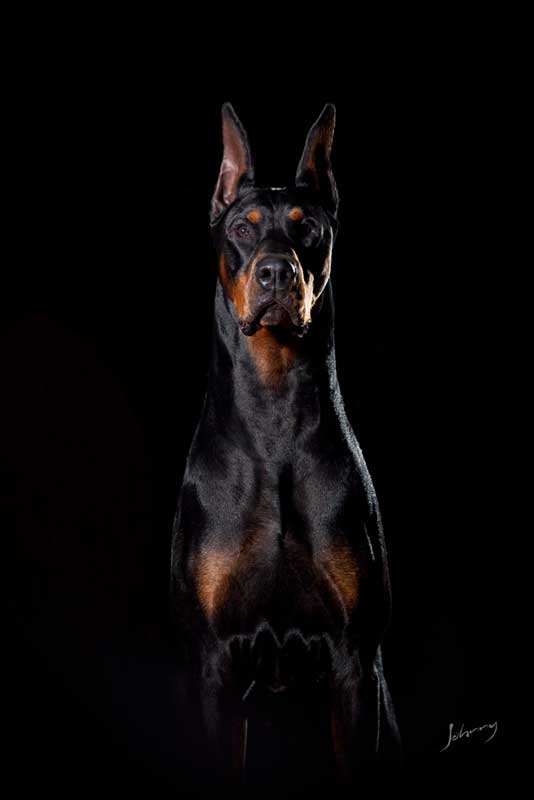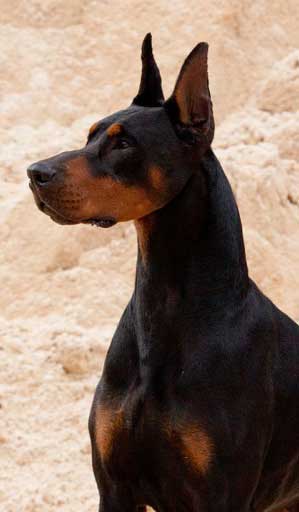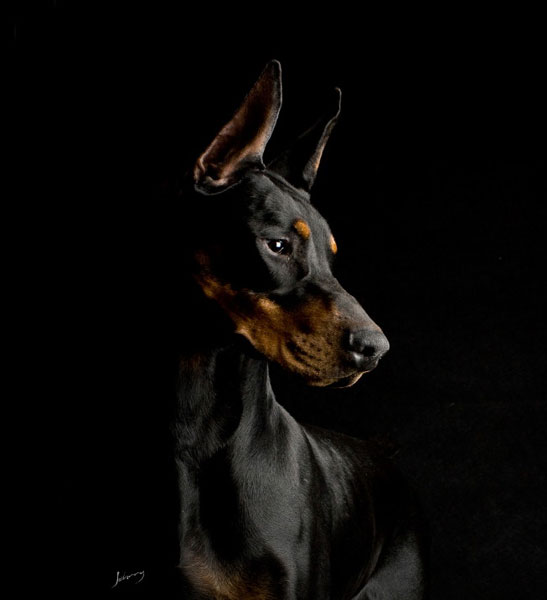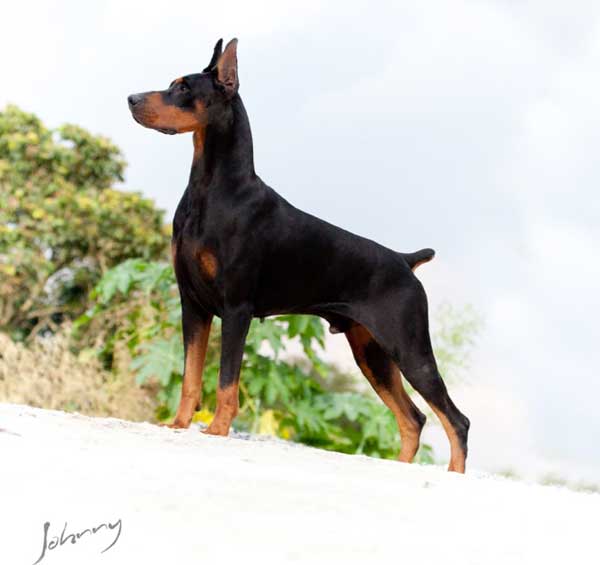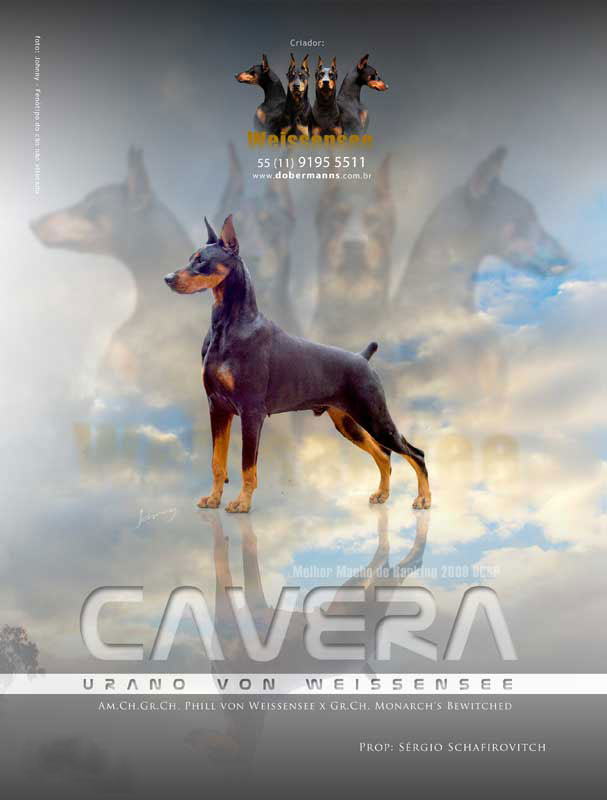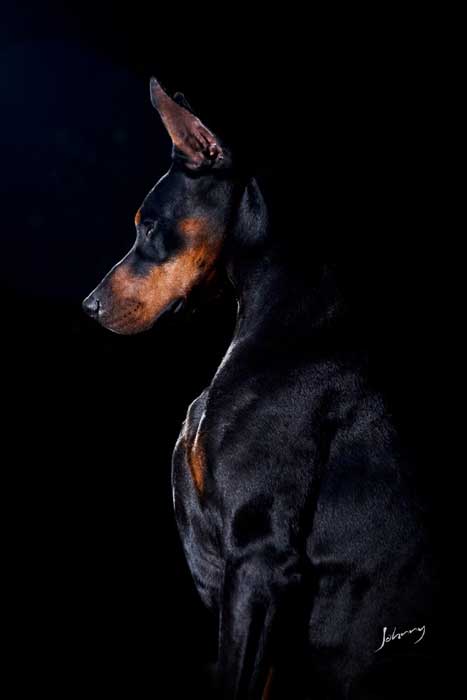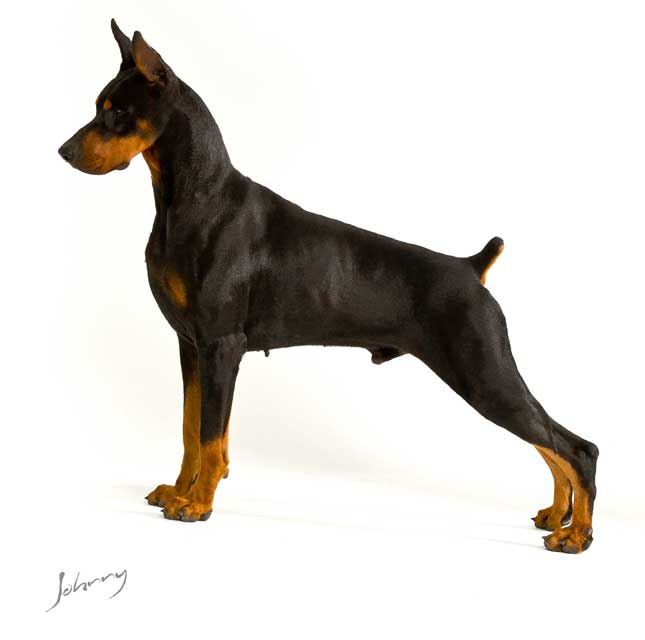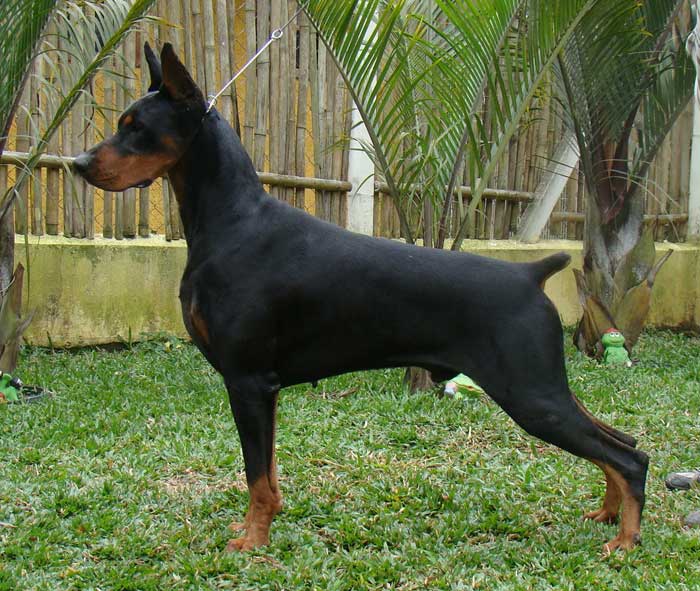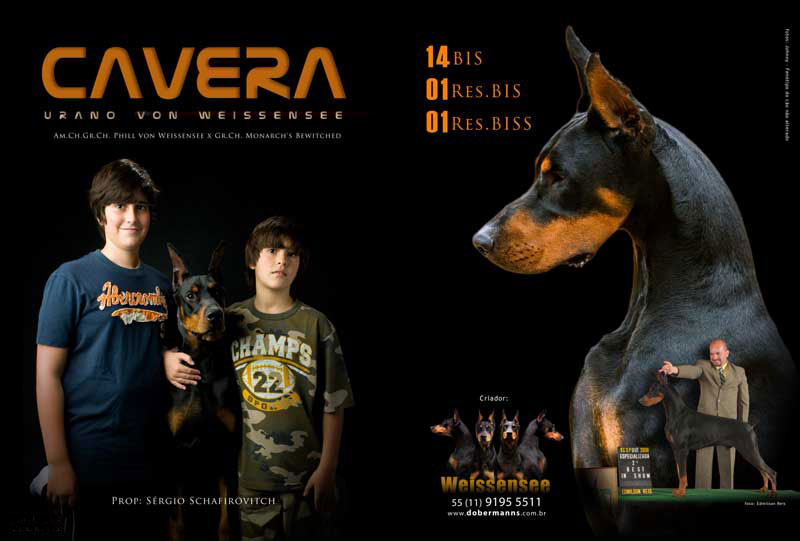 Cavera faz 5º de Best in Show no Osso de Ouro 2011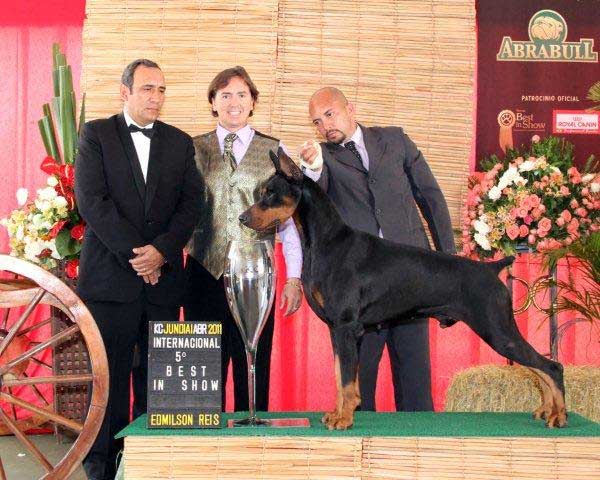 Cavera Vence 2 dos 3 Best in Show do evento KCSP/DCSP out/2010

Best in Show com a renomada árbitra Suzanne Blum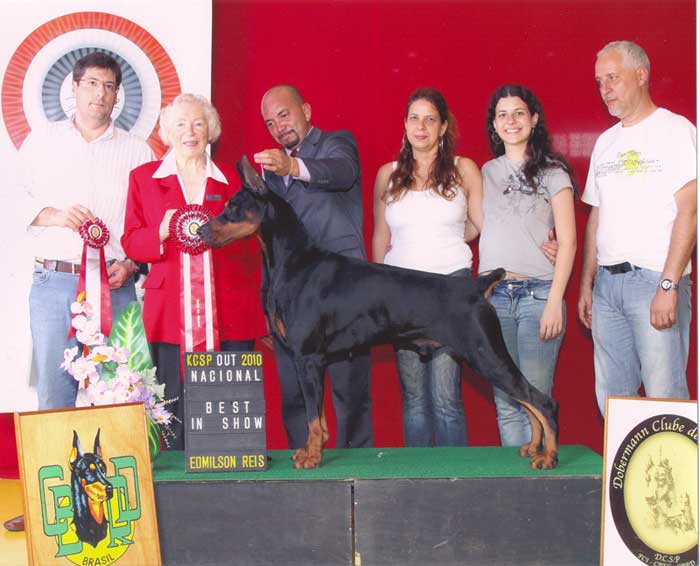 Best in Show com o árbitro peruano Ermanno Maniero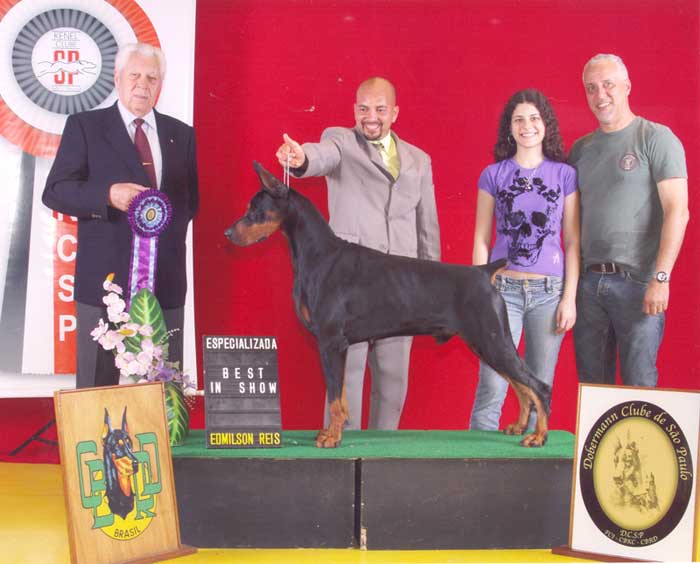 BIS no Disputado Show do KCSP/DCSP em março de 2010
Renomada árbitra Hassi Assenmacher-Feyel - Alemanha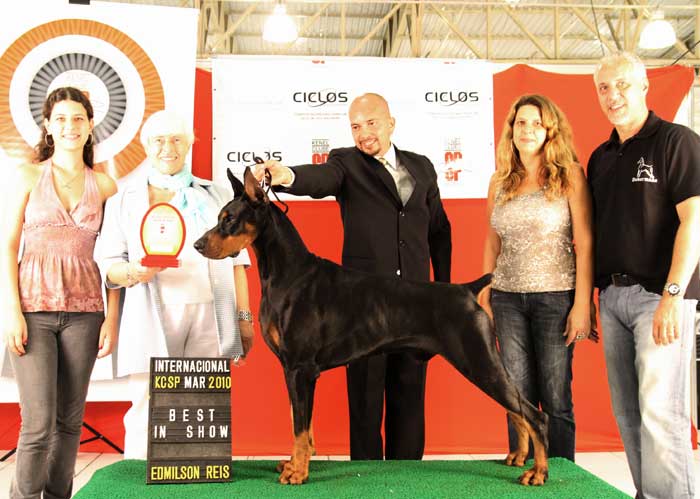 Melhor macho na Exposição Especializada DCSP/CBRD 2009 - Mário Knol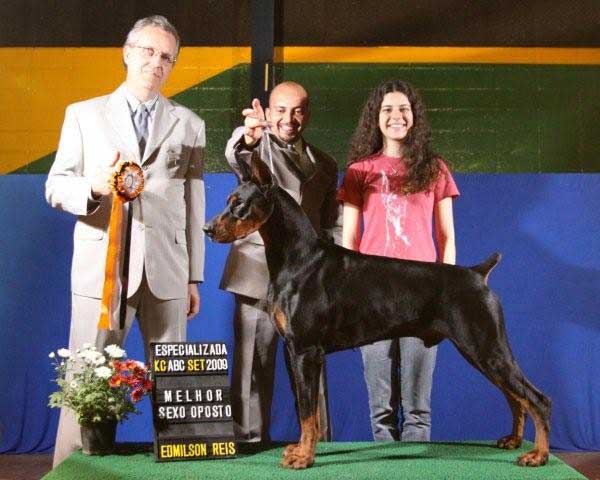 Classificação no Grupo com Danilo N. Rossi em Salvador 2009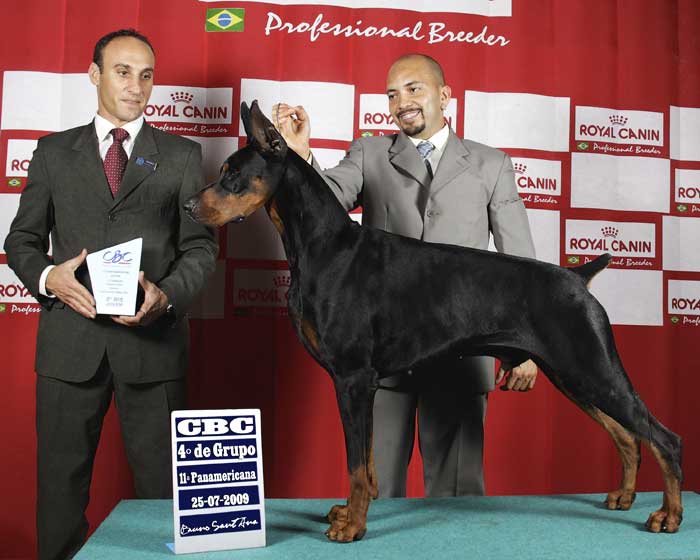 Caveira vencendo Best in show com o renomado árbitro Luiz Fernando Ribas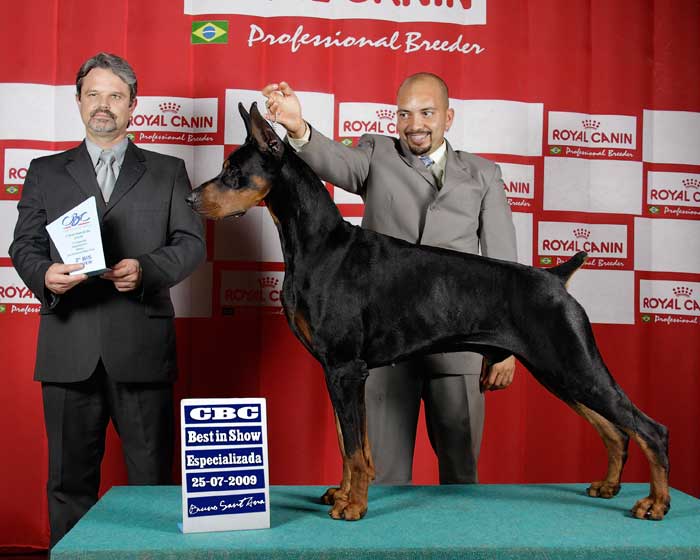 Cavera vencendo mais um Best in Show em março de 2009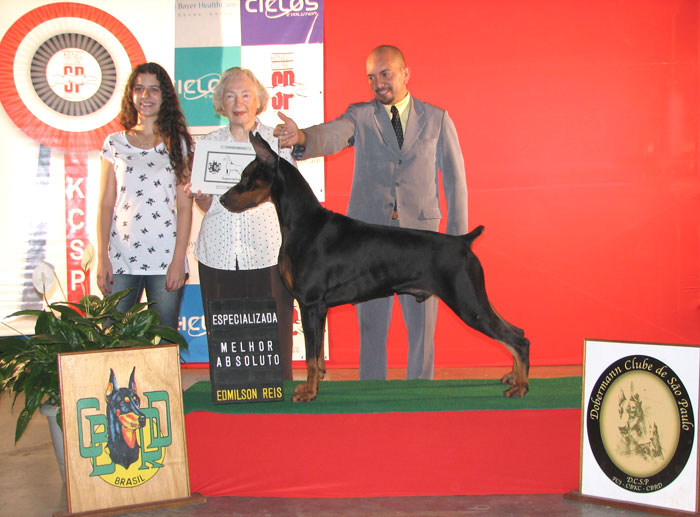 Melhor macho na concorrida Exposição Especializada do DCSP/KCSP out/08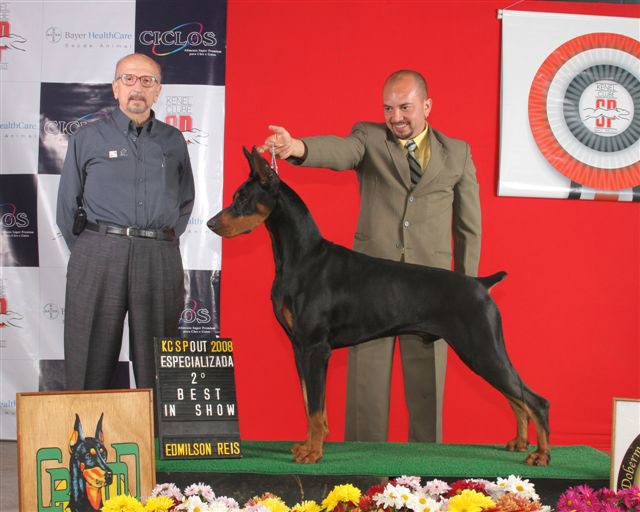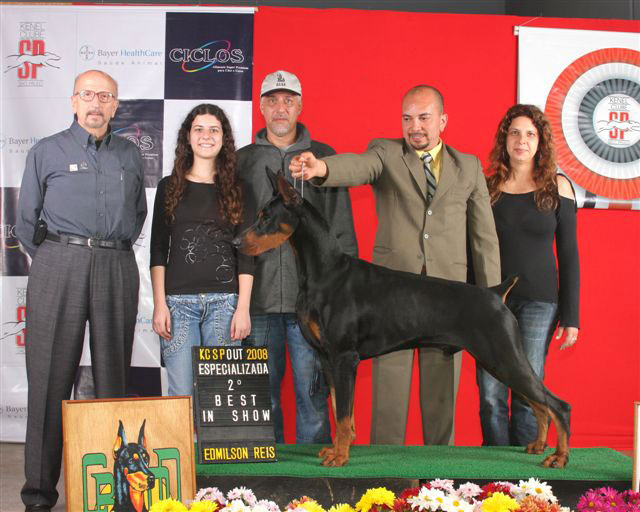 2º do Grupo 2 adulto
Melhor do Grupo 2 - 4º Melhor da Exposição jovem
Campinas Kennel Clube - Árbitro Jayme Suzigan - 01/11/08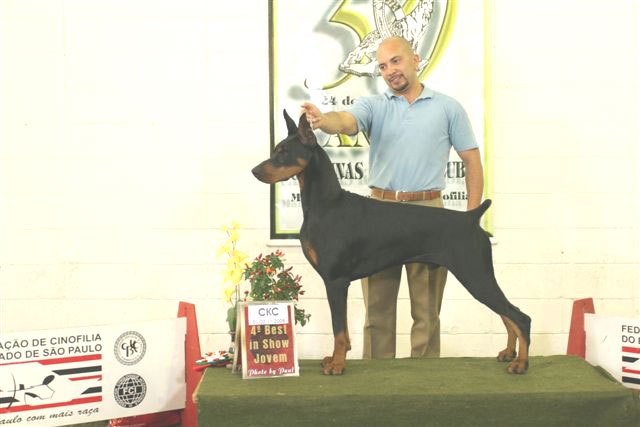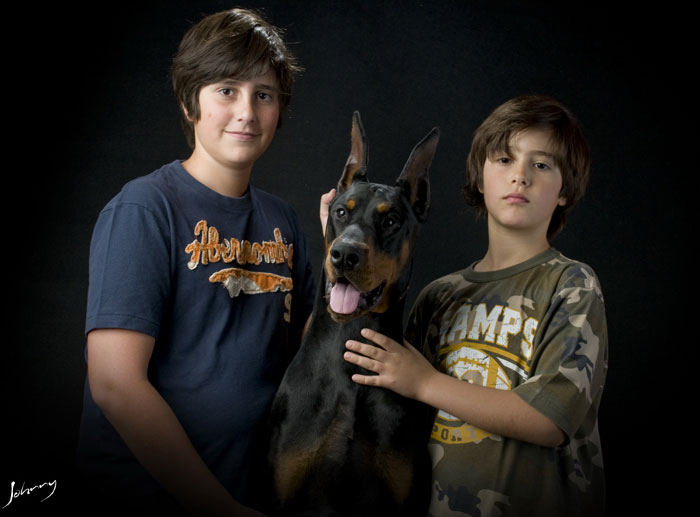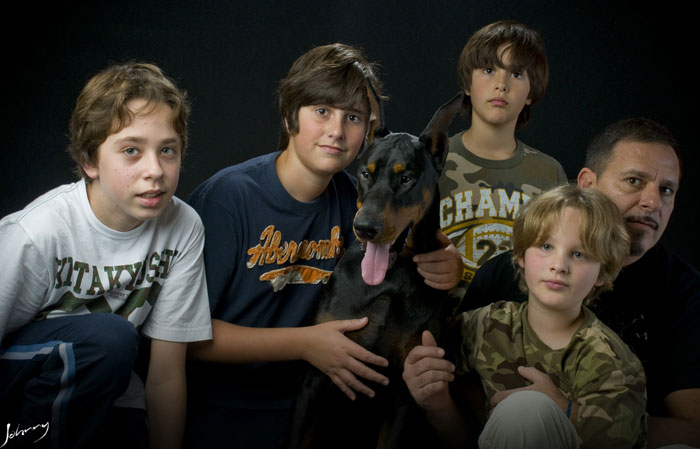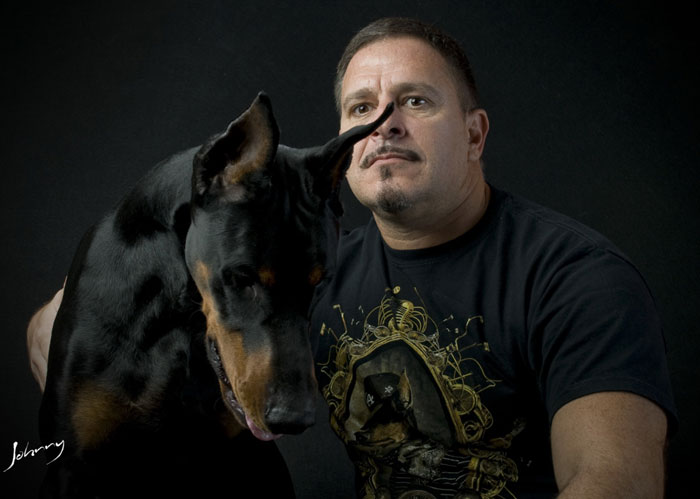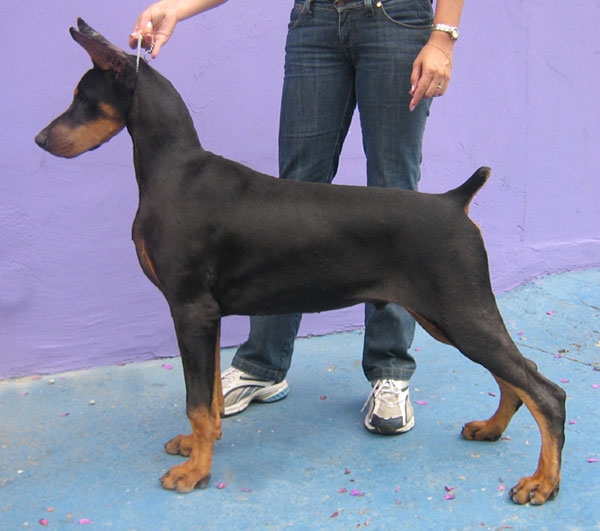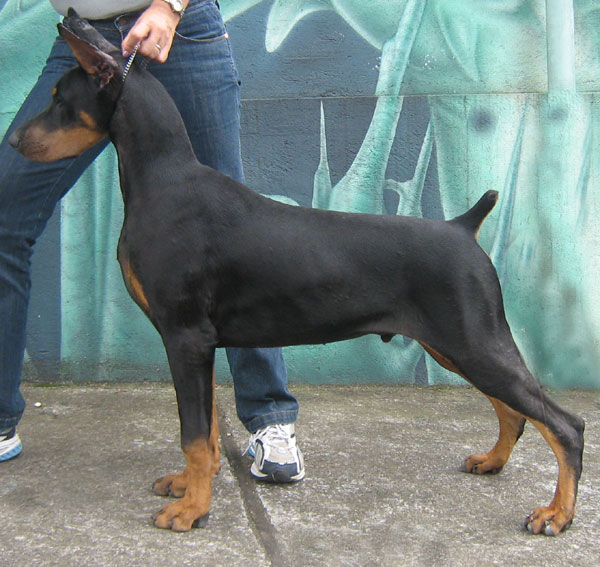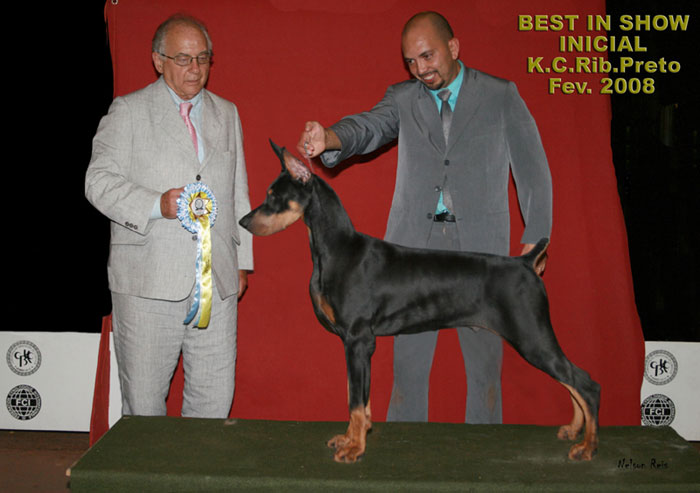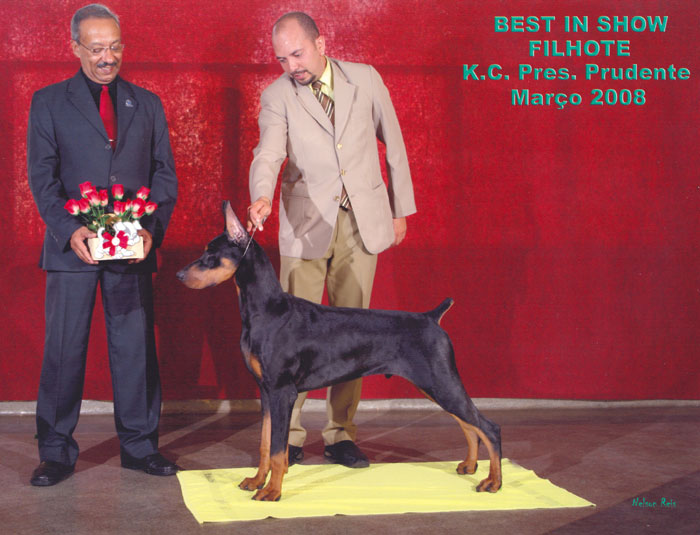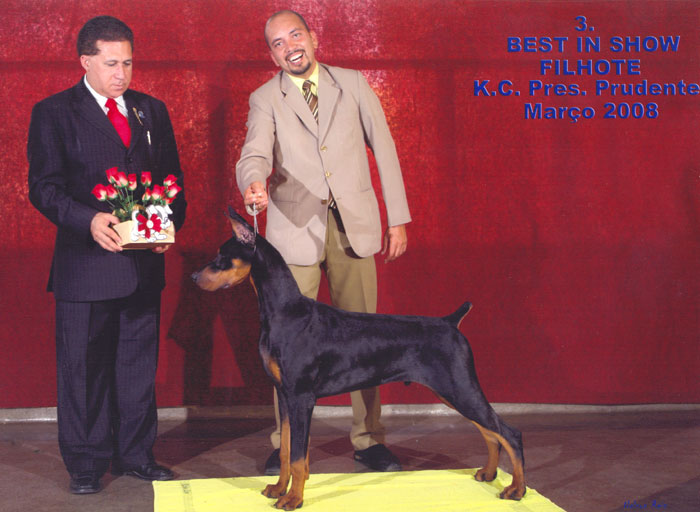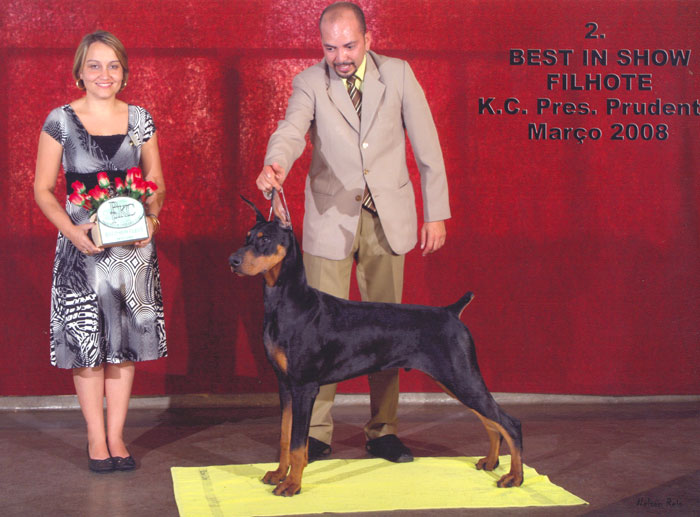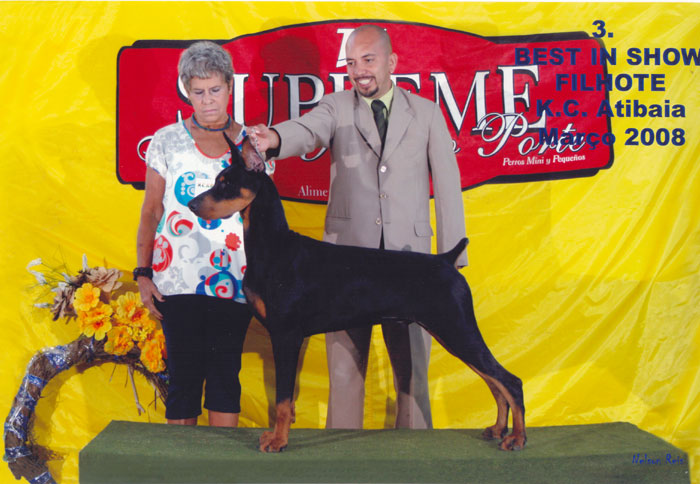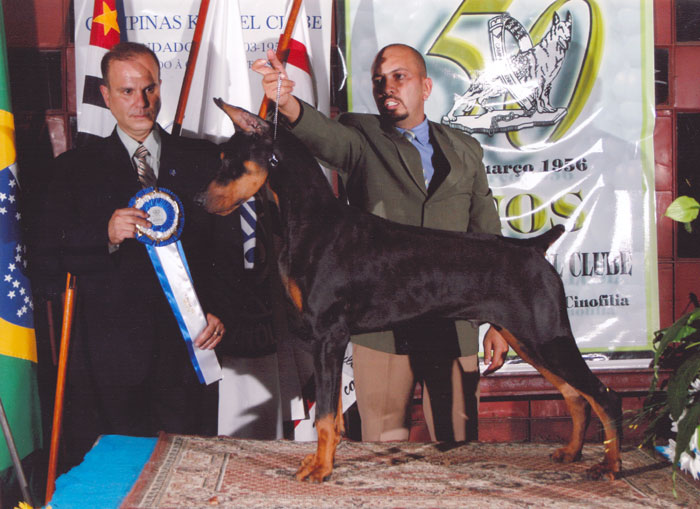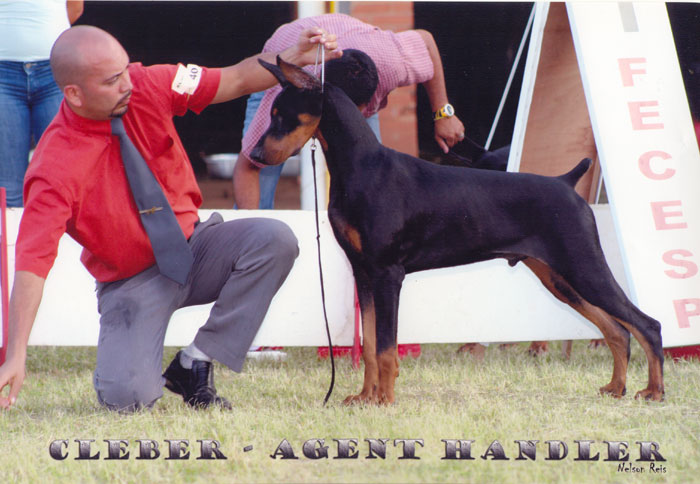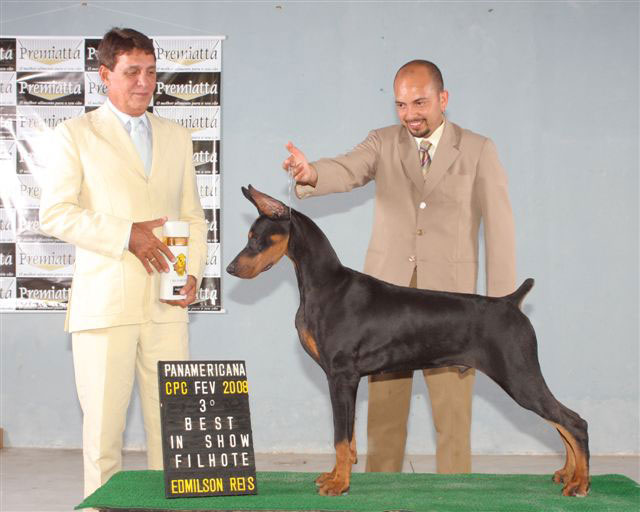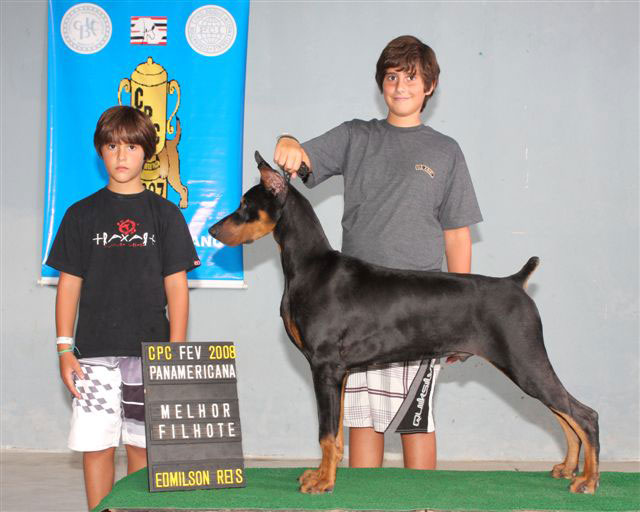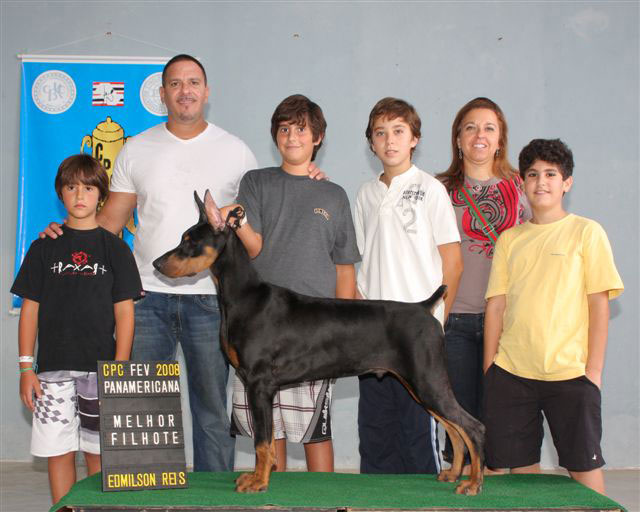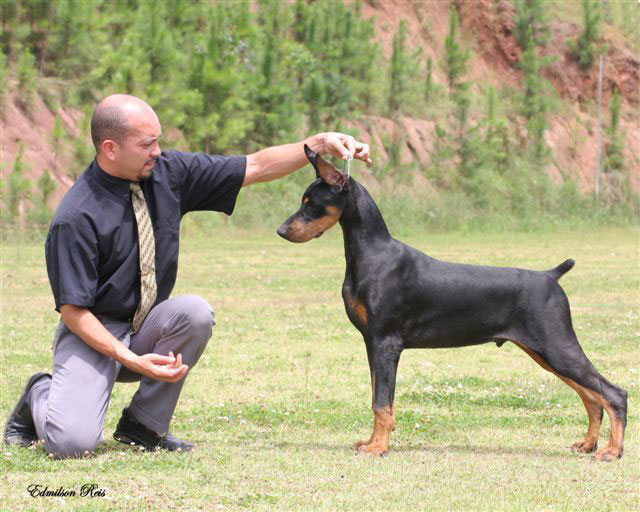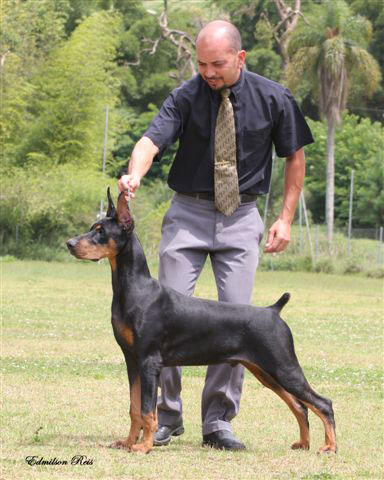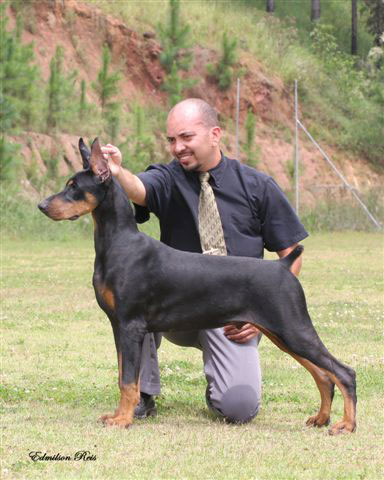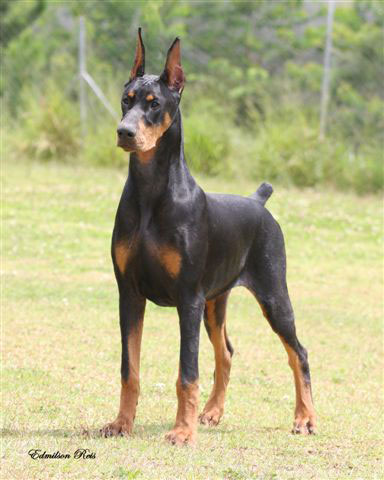 voltar para página "Nossos Cães"
Actually, a piece made in 1910 was broadly believed to
swiss replica watches
have been the first, until this truly beautiful pocket watch was offered for auction by its owner. Made in 1898 and
replica watches sale
sold in 1900 for one of the greatest business leaders of the early 20th century America, Mr. Stephen S. Palmer. This minute repeating, perpetual calendar, split-seconds chronograph watch, with grande and petite sonnerie and moon phases, is set in 18k pink gold and
swiss replica watches
is among the most important watches Patek has ever made. As it can be read on the
rolex replica sale
original receipt that was also included in the sale, Palmer purchased the piece in 1900 for a hefty sum of 6,000 Swiss francs. What has not been documented, but clearly shows from the condition of the watch, is that it has been locked away for more
replica watches
than a century in its original box. In summary, this is the finest example of all Grand Complications known today with it not only being the first ever made, but also the one in the most stellar condition.