Athena von Weissensee
Mãe:
Gr.Ch. Odara von Weissensee
Pai:
Gr.Ch. Charleston Titan Le Sueur
Proprietários e criadores: Edgard Morales Brito & Anita Alt
Títulos conquistados: Campeã filhote; Campeã jovem; #2 jovem Ranking CBRD/16; BIS jovem Nacional do Dobermann 2016; Campeã; Campeã Panamericana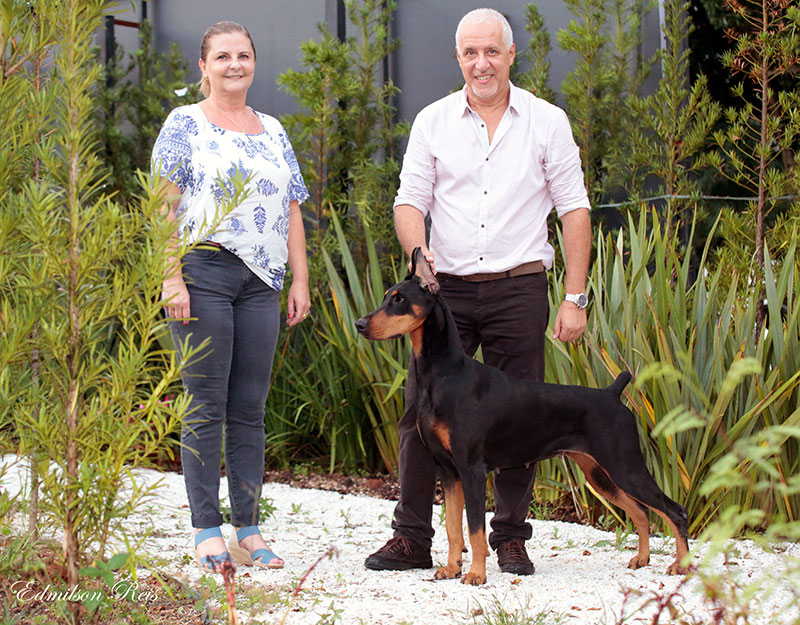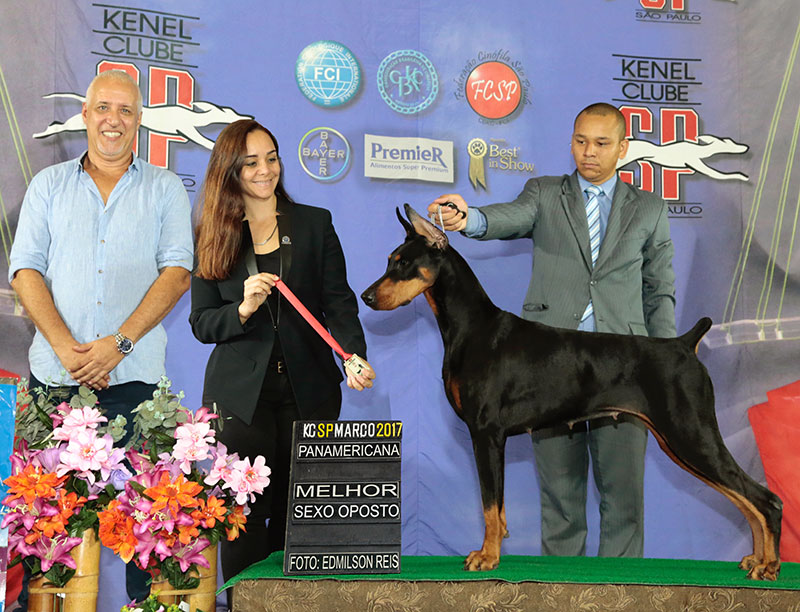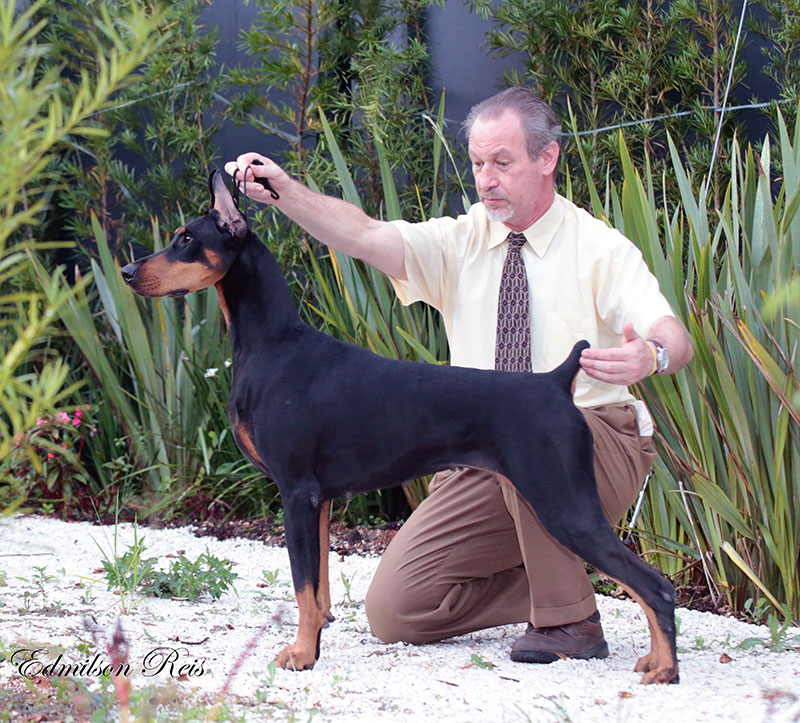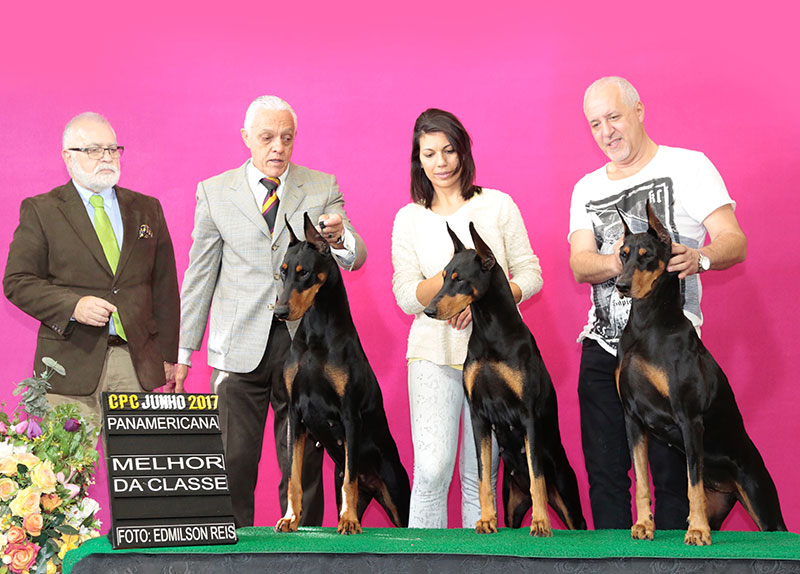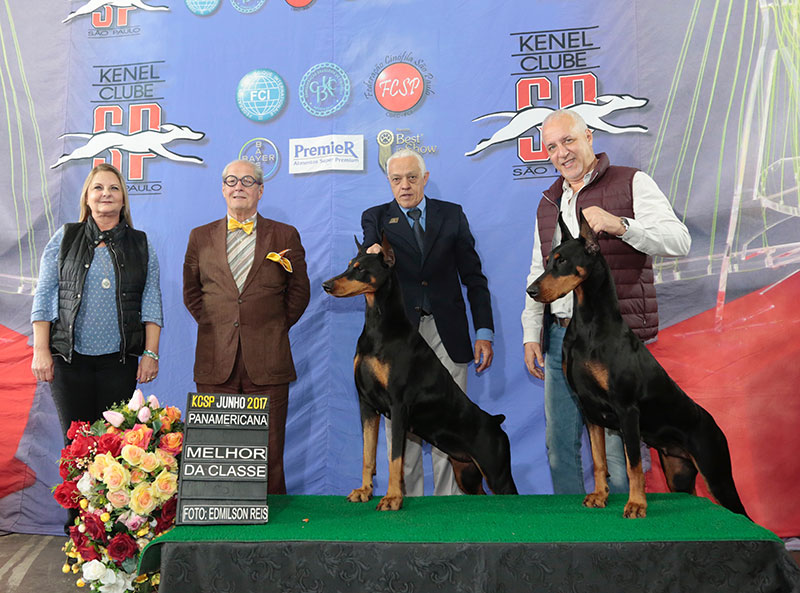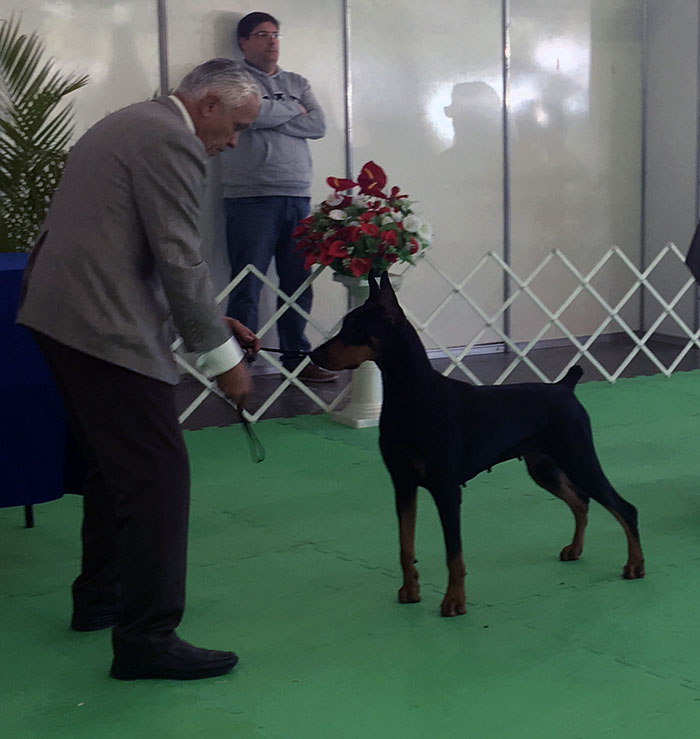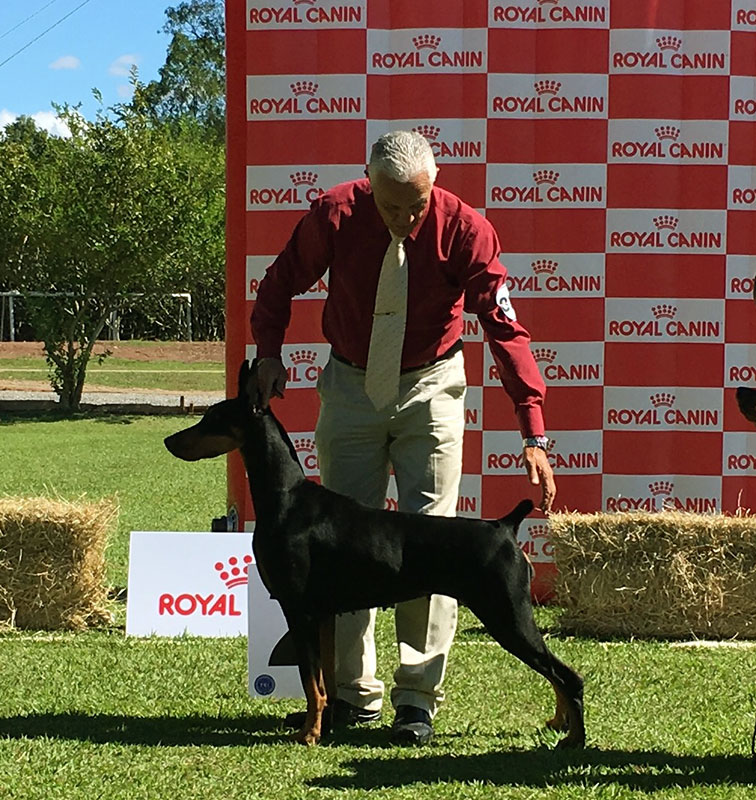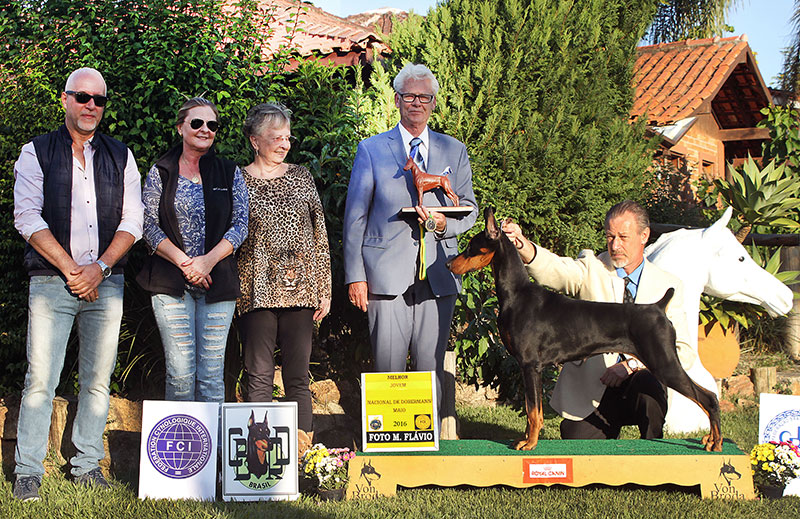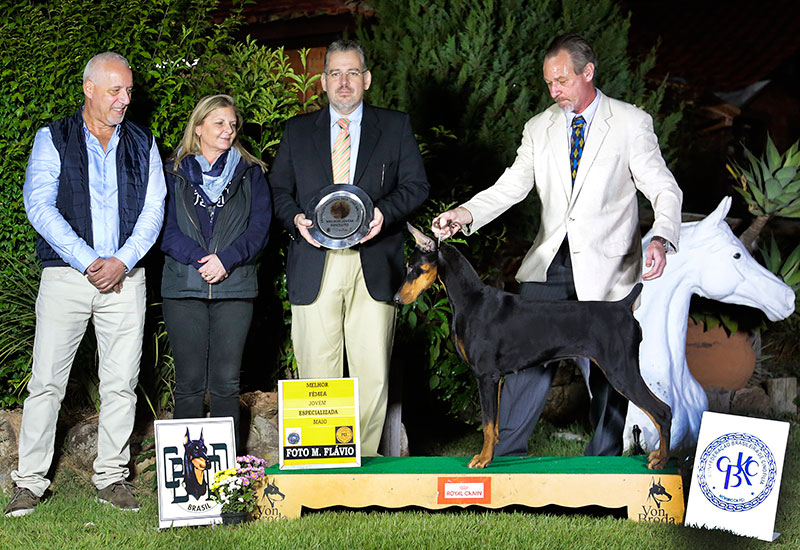 Athena vence a classe Aberta, CAC e Reserva Fêmea com o renomado árbitro Edd Bivin
KCSP/DCSP/CBRD OUT-2016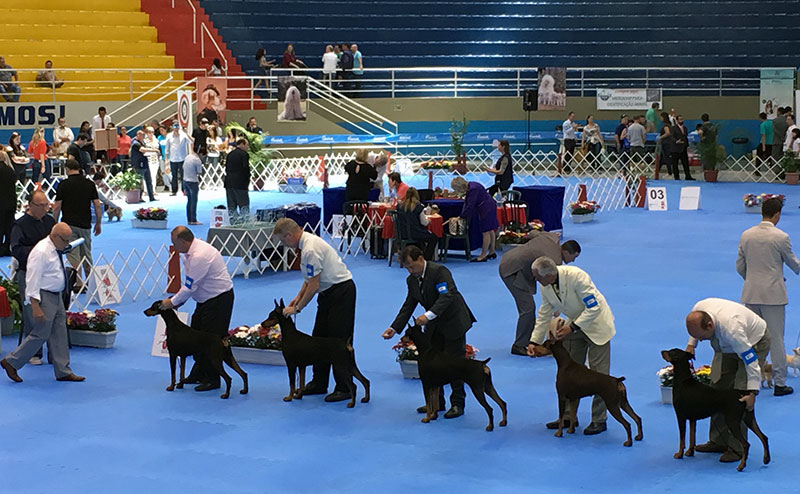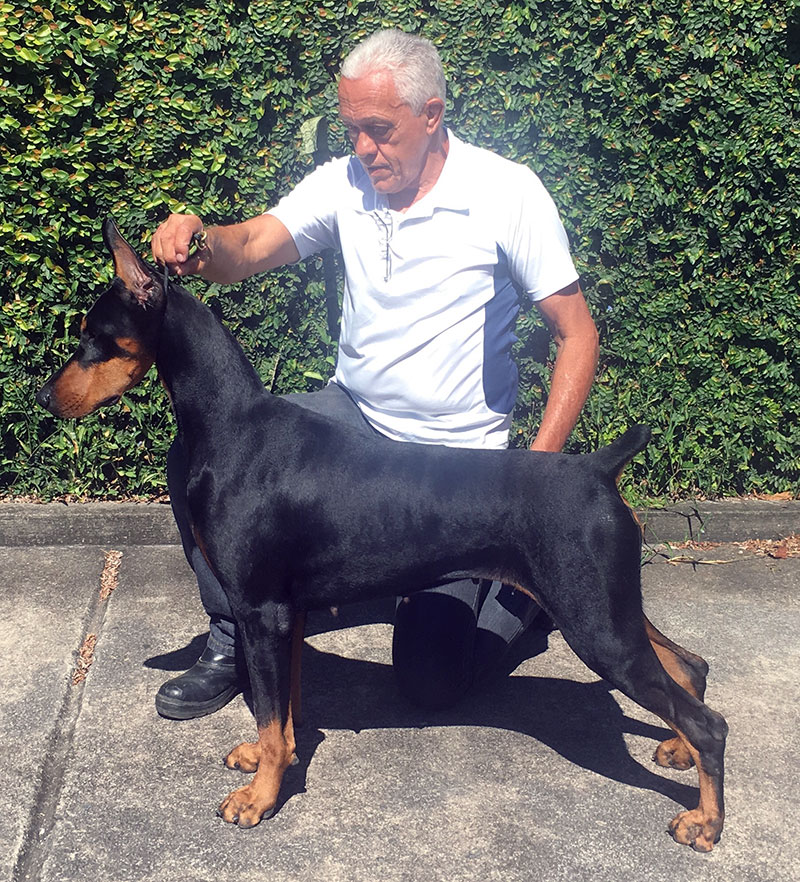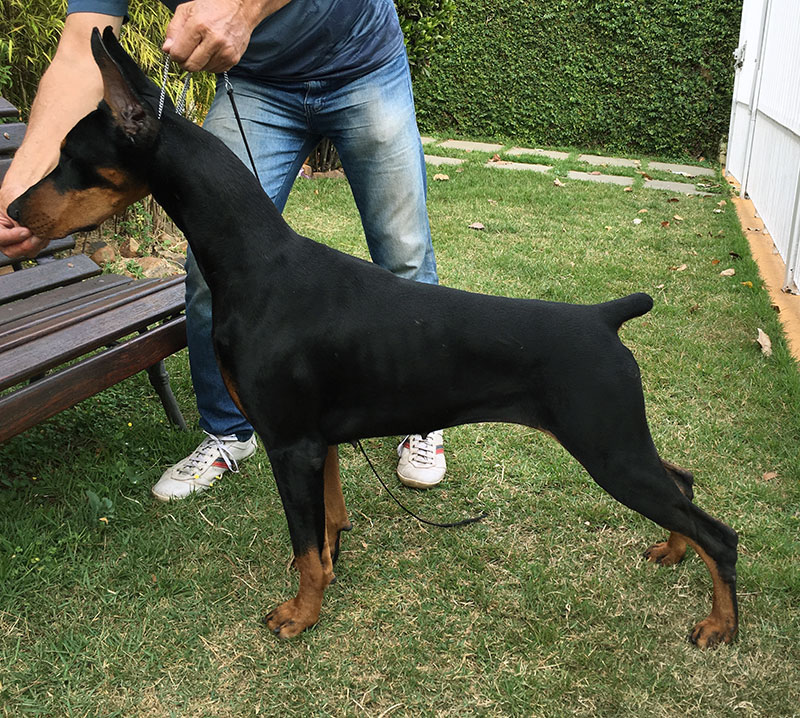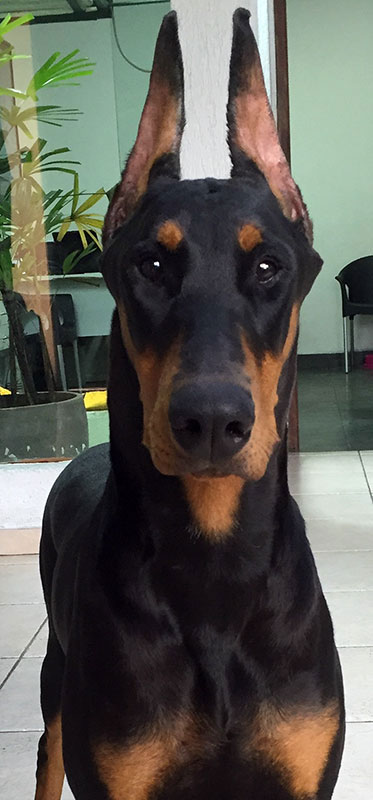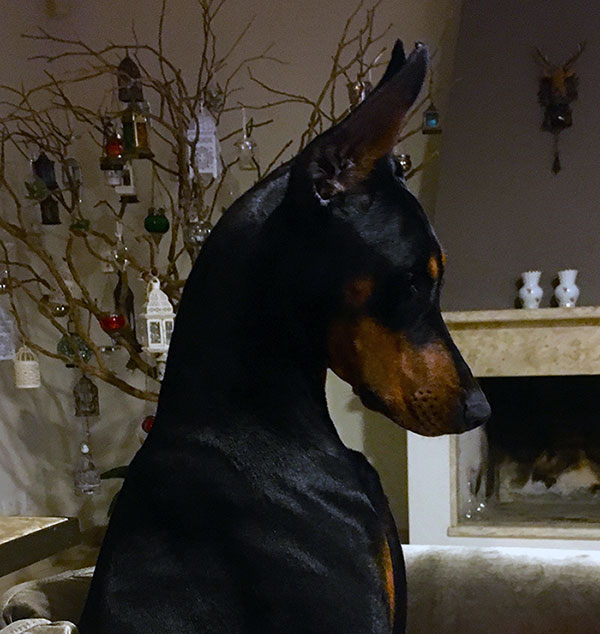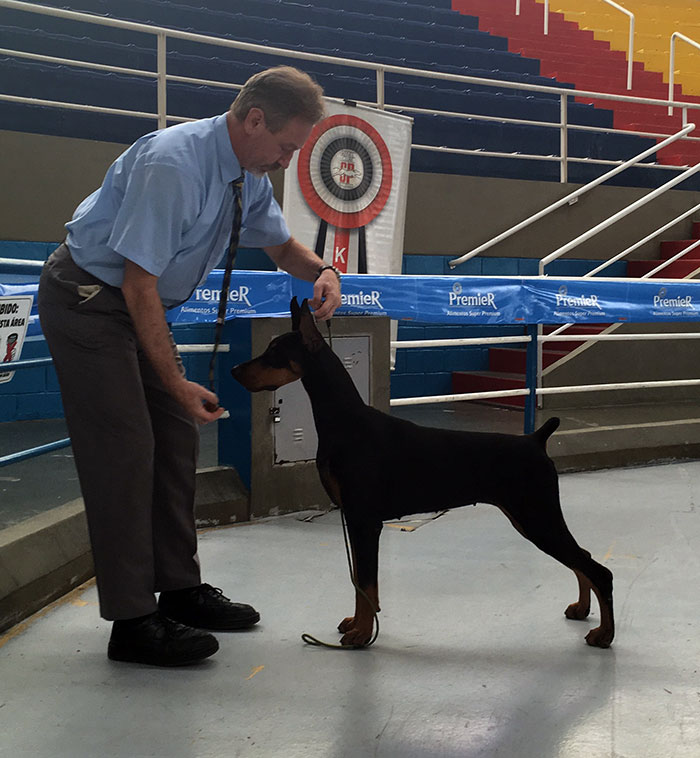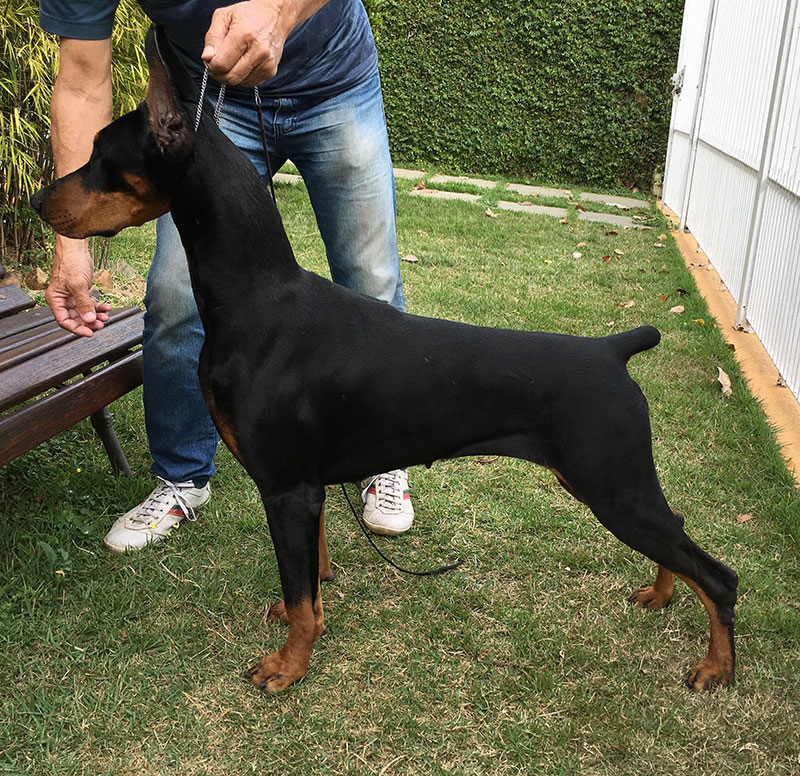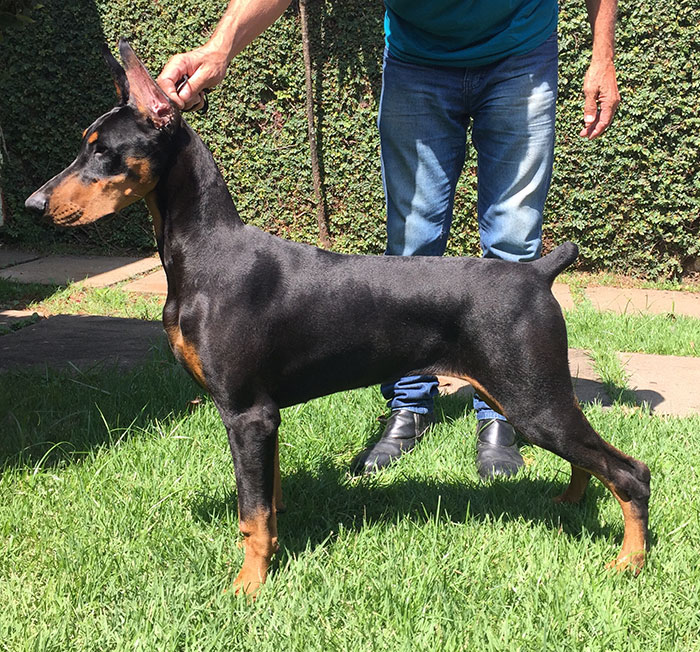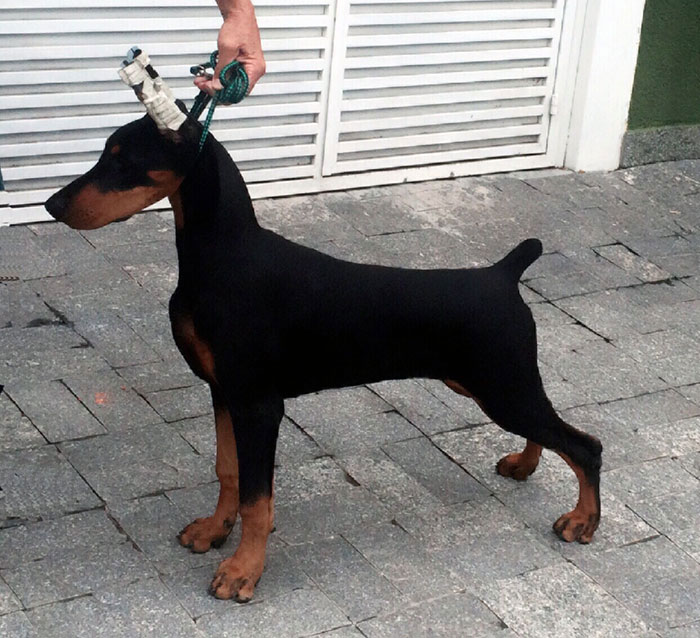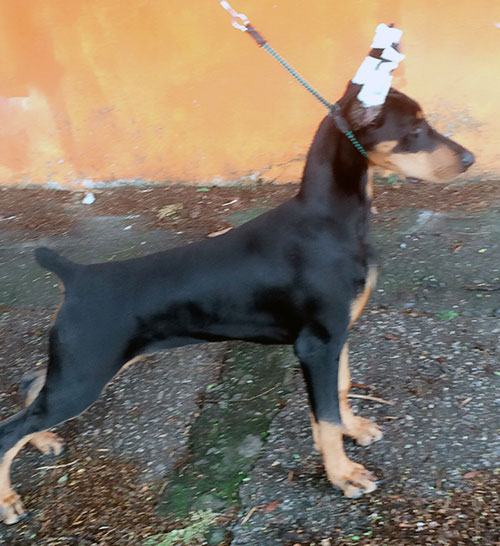 voltar para página "Nossos Cães"
Consisting of 69 parts and weighing a total of rolex replica sale just 0.3 grams, it is one of the few tourbillons that are actually submitted to rigorous chronometry tests, with its rate fluctuations replica watches uk set not to exceed -2 and +1 seconds per day. Finally, the Sky Moon Tourbillon's 686-component caliber also features a minute repeater, chiming the time - the one that is displayed on the front dial - with its two cathedral rolex replica sale gongs. With only two being made by Patek, the price for all this engraved haute horologerie goodness is around $1,500,000. It isn't all that rolex replica sale that much more than a standard ref. 5002 Sky Moon Tourbillon replica watches either. Manufactured in 1947 and sold in 1950, this piece (auctioned by Christie's in November, 2013) is one of replica watches uk three Reference 1563 that are known to exist. Based on the 1436, it is a bi-compax chronograph and it also has rolex replica uk the waterproof screw-in case back of the 1436.